Tattoo Permission - By Polly Nor
£

25.00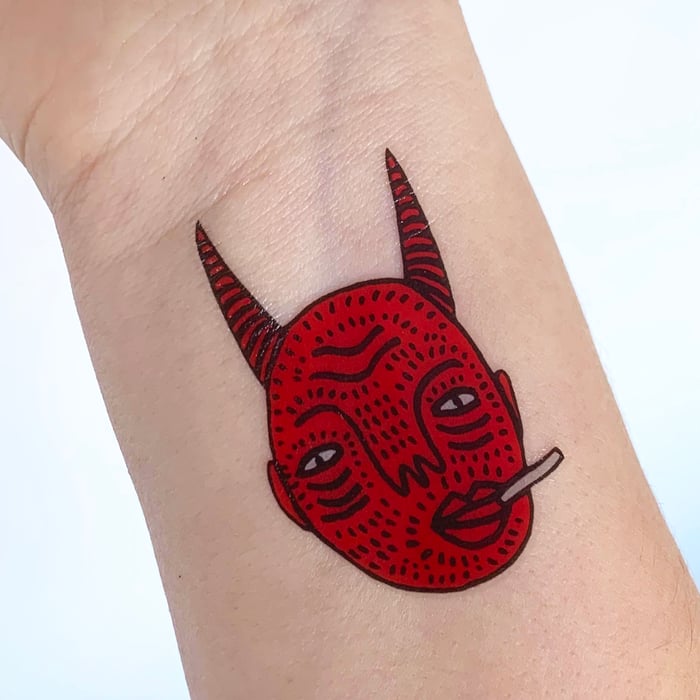 Thank you for purchasing tattoo permission. By doing so you are helping support Polly in making more artwork, exhibitions, animations and other projects for everyone to enjoy for free.
1. Choose the artwork you wish to get tattooed. You are welcome to choose any illustration from Polly's instagram, website, shop or animated films (except commissions or brand work)
2. Purchase the tattoo permission below.
3. You will receive the written permission to your email address. Please allow up to 7 working days for this.
4. Take the written tattoo permission to your tattooist of choice.
Please note:
*Polly is currently unable to customise designs however your tattooist is free to crop the illustration, remove the background, change the colour to black and white, simplify, enlarge or reduce the size of the design.
If you or your tattooist intend to modify the illustration in a way that is not stated here please email your plans for approval to [email protected]
*This is not a physical item. No physical ticket is shipped. The payment is for written permission to use one of Polly's existing illustrations.
* No cancellations or refunds.
Share